Happy Cancer Szn! If you have any cancer placements in your astrology chart, here are 5 artists who exude cancer energies and are cancer suns.
Follow this playlist of hand-picked favorites from these artists. Happy listening!
1. Ariana Grande
Ariana Grande: the world's pop princess. An icon, to say the least. Cancer placements are known for their ever changing moods. They are ruled by the moon, and their emotions mimic the phases of the moon. In true cancer fashion, Grande's album thank u, next demonstrates this dramatic shift in emotion with the sequence order of two songs. "NASA" – a song about needing space – follows after "needy" – a song about being needy. Mood swings are common among cancer folk.
2. Solange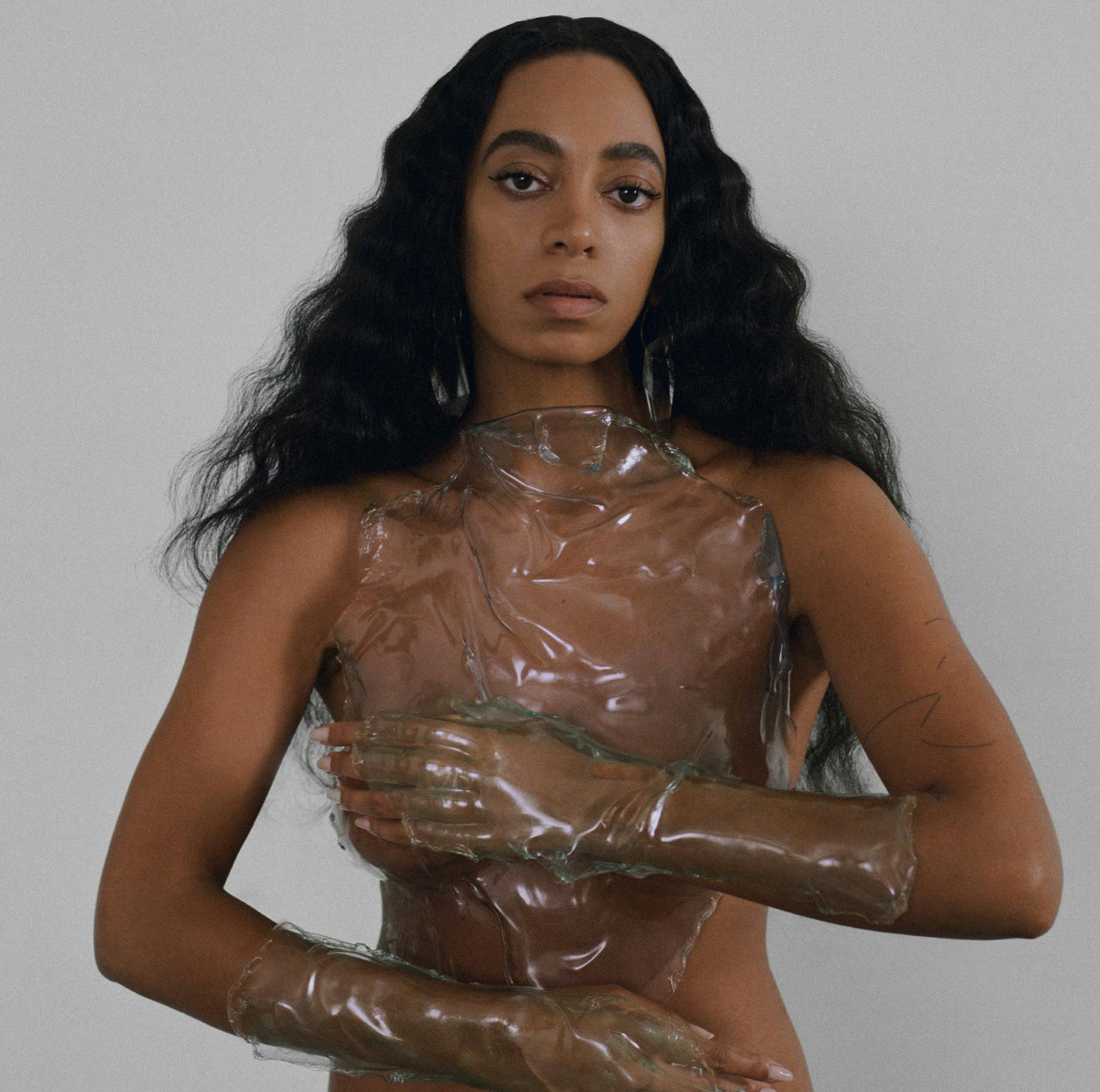 Heard of Queen Bey? A true virgo goddess. Meet her lil' sis, Solange, a cancer deity. The ability for cancers to feel deeply allows them to create space for others. Compassion and empathy combine for a healing elixir. Solange's discography does just that – it heals. Her voice and soothing melodies hold the soul in a relaxed and meditative state. Yet, this soft nature contrasts with groovy songs like "Sound of Rain" that instigate movement. Furthermore, this song paired with the visuals from "Crab Rave" are very fitting.
3. Alice Phoebe Lou
A cancer's soft nature is often displayed through sensuality. Alice Phoebe Lou's music is sensual and provokes a feeling similar to the neurological brain firings of an oxytocin hug. Her vocal vibratos soothe like a cat's purr. As aforementioned, cancer placements are associated with the moon. The motif of the moon is present in two songs: "Lover // Over the Moon" and "Me & the Moon". This pair is perfect for late night moon appreciation.
4. Kali Uchis
Continuing with the theme of sensuality, Kali Uchis is another artist with her sun in cancer. Her rich and warm vocal tone is like warm caramel that is still in its malleable form. Her vocal layers are give her songs more body. In "After The Storm" and "See You Again", Uchis collaborates with Tyler, the creator – a fellow pisces (water signs unite). Lyrics within each song reference the other. Big water sign energy.
So you gotta be careful, baby And look both ways Before you cross my mind – from "After, The Storm"
I wonder if you look both ways When you cross my mind – from "See You Again"
5. Sufjan Stevens
Timothée Chalamet. Elio Perlman. Call me by your what? Call Me By Your Name. Sufjan Stevens released a trio of songs for this film: "Futile Devices", "Mystery of Love", and "Visions of Gideon". These songs echo the story and setting of the film and novel. The sound is breathy with sections of reverb, and the strings lift the ears into the clouds. This infusion of lightness and sensitivity – like a meringue – is achieved and eminent in Stevens's discography. #justcancerthings