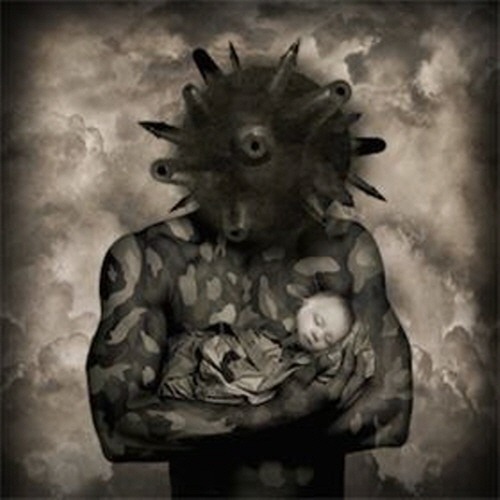 Music exists primarily in waves, be it the waves that physically bring the sound to your ear or the figurative waves of a band's popularity, and when you have a genre such as alternative rock that is so often coming and going, it is incredibly easy to fall to the tragic ranks of one-hit wonders and have-beens.
Muse became a band in the early 90s and after a series of name changes landed on Muse in 1994. The band raced to the top of charts in the UK in the early 2000s and slowly found its way to the Billboard Top 200 in the US. After starting their first international tour the band continuously had to fight its way to stay a part of the mainstream.
Often when it's necessary for a band to stay relevant, their sound must change throughout the years, sometimes to the chagrin of many adoring fans. However, "Psycho" doesn't appear to stray too far from Muse's previous path. The vocals sound eerily familiar in the bulk of the song when compared to previous hits, such as Uprising (possibly the bands biggest hit, and most well-renowned song); however, the instrumentals on this track are of a heavier rock sound than Muse has gone to before. Much of the song was reminiscent of Chevelle's latest album, La Gargola, which is especially apparent in the abundance of heavy guitar riffs throughout the track. This change in music is not to try something new, rather, to bring back the more classic sound of earlier Muse. In an era where bands are constantly trying to set themselves apart by doing something new and exciting in order to avoid falling to the wayside, this throwback to music of the late 90s and early 2000s is refreshing and much needed. The song has a rather simplistic, yet catchy chorus and it is clear that it was made to be played on the airwaves. However simple, the track does tell a story, and if the rest of Drones is anything like "Psycho," we may have a social commentary on the current workings of the world. This track has the world waiting for the June 8 release date of Drones with baited breath, but hopefully the second single planned to release on March 23 will be enough to hold us over until we can hear the album in full.

Muse - Psycho [Official Lyric Video]