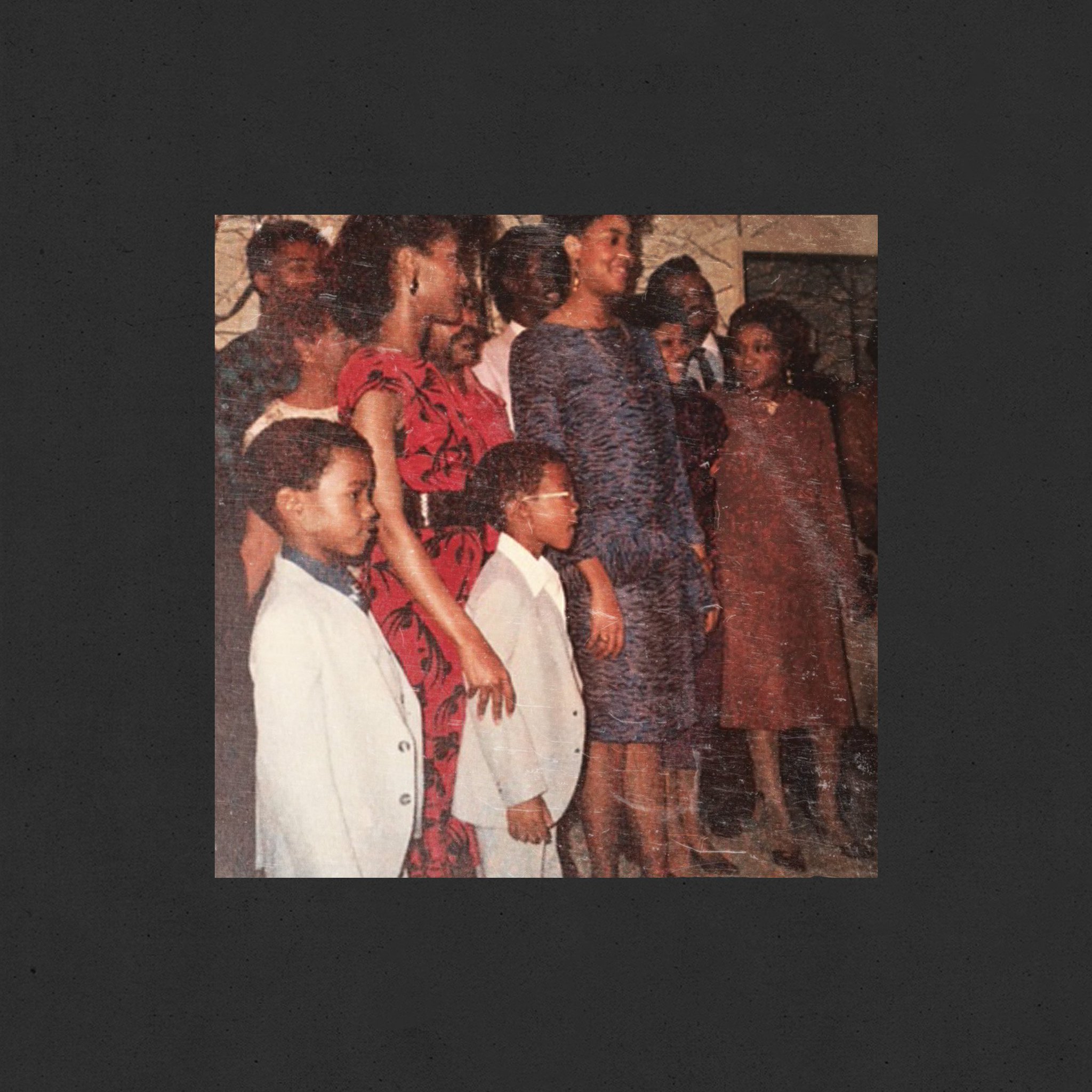 Yes, the news is true and Yeezy season is officially upon us. After dropping the controversial new track called "Facts," Kanye West is back at it with another huge release. This one features one of the most skilled emcees in the game in Kendrick Lamar, and it does not disappoint in any shape or form.
The two juggernauts of hip-hop battle it out bar for bar in two extremely long verses which both showcase the two artists true capabilities. Kendrick comes with his clever wordplay and flawless flow while Kanye throws it back to his old style and delivers a slew of witty bars and clever punch lines. The production credits are given to the legendary producer Madlib, and the sound has his signature 90's style instrumental that fans have come to love him for. Kanye Lines like, "I know some fans who thought I wouldn't rap like this again
But the writer's block is over, emcees cancel your plans," show just how hungry Kanye really is for this album.
With Both "Facts" and now "No More Parties in L.A" It's clear that Kanye is ready to take over the first half of 2016. Swish, The follow-up album to Yeezus will be released on February 11th, 2016 and if these two singles are any indication of what to expect, It's safe to say that fans will be more than pleased with the new project.